Is It Possible To See Who Liked Your Youtube Video?
1. YOUTUBE is the entertainment platform majorly considered for the purpose of watching videos as a source of entertainment.
2. In which content creation is one of the most loved profession also gives good earning for people and audience who likes the content videos plays a major role in growing your business.
3. Sometimes people get curious to know who liked their videos on YOUTUBE?
This happens when you want to see if someone really close or special to you has seen your video and liked it?
4. Well, if that's the case then lifting up the confusion about the same is the target of this article…without wasting any time let's get started.
Can you see who liked your YOUTUBE video?
Steps maybe described by so many other reads too but we would like to make it a little more clearly in thisarticle.
As everyone knows, YOUTUBE keeps their user's and customers information id private.
So, after knowing this, technically it is not possible to see who liked your video or not.
ANALYTICAL SECTION
This is the most common and the easiest way to get a rough idea of who all are liking and disliking your YOUTUBE video.
Even though this cannot easily point out who liked your YOUTUBE video, you can still get the numerical value.
You might want to know where your video likes and dislikes originates from.
The analytical section on your youtube account can help you crack this small issue. Follow the lead to fix the basic issue:
1. Open youtube studio
2. Click on analytics
3. Locate the likes and the dislikes option in the drop-down menu
4. Study the graph that is displayed on your screen.
This will basically portray the demographical value features. It will also help you to understand what your viewers like to watch. Also, if you can get agrip on their likings, you can easily get free YouTube views!
The real question after ready all of this is that does the 'dislike' section really matter?
When you get a like on your YouTube video, the whole single like is known to add to your video interaction section. This mostly means that the YouTube algorithm will get more accurate data of your YouTube channel to promote videos. Even if you got a dislike, that is not a point of concern. As you know YouTube algorithm is basically made to study the video interaction, a dislike is also taken on account of a person interacting with your video. This is actually a plus point for you!
This is another way of knowing youtube can you see who liked your YouTube video! For much information, queries and suggestions, visit the company website at Yoyomedia.
Are YouTube Metrics Helpful?
The metrics can help you on can you see who liked your video on YouTube. This is possible because of the vast and various options it offers. Let's go through them one by one.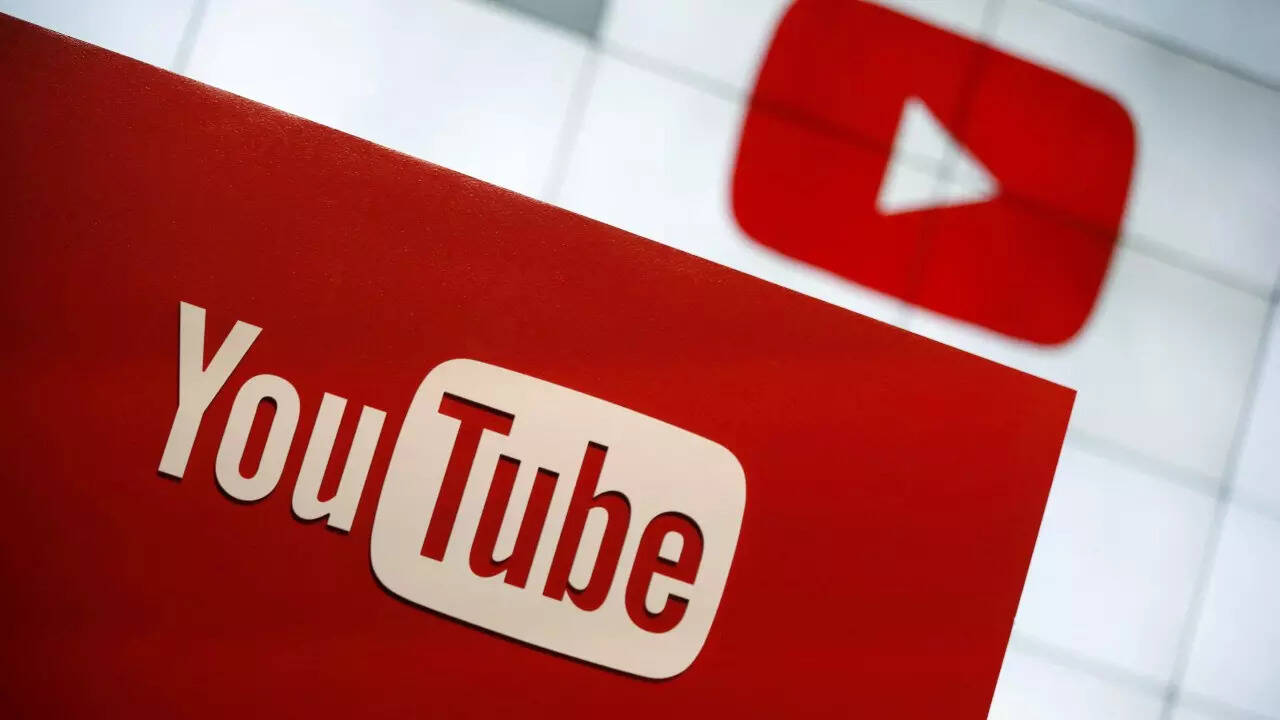 How to See Who Liked Your Comment On YouTube?
You must be wondering, after can you see who liked your YouTube video about the likings of the comments section. It is comparatively a little bit easy to know who liked your comments. Take a look at the features to know if your comment has been liked.
1. You will receive an email notification when someone has subscribed to your channel.
2. When you enable this option, you can easily see the person who liked the comment.
3. They provide you with the name, e-mail, address, and basic profile details too!
Can YouTube Creator See Who Liked Their Video?
The fact that YouTube creators cannot see who liked your YouTube video is a little bit disappointing. Let us make a petition ready, shall we?!
How Do You See Who Viewed Your Video On YouTube?
There is an audience tab in the youtubeanalytics section. You can follow the steps above.
Are Youtube Comment Likes Anonymous?
There is a piece of bad news for all the FBI workers. The likes and dislikes on YouTube are mostly private. Sorry for Spain. The s is silent.