How to Get Views on Tiktok?
'TikTok' is a very creative and popular app that allows you to create and share your videos with the audience and it has over 100 million users around the world. Its main purpose is to entertain the audience and has several outstanding features which can help you to market your business or personal brand.
But how to draw the attention of the right audience towards your business or TikTok profile is the main question here. So, Tiktok Users, this blog is going to answer all your questions that how to get more views on TikTok. Here I am going to tell you about the website called yoyomedia.in here in this store you can find every relevant thing according to your choice.
How and why TikTok has become so popular around the globe?
Since the application's launch, TikTok has grown rapidly and has grabbed a permanent space in everyone's smartphone.
TikTok is a social sharing app that allows you to create and share your videos and content with your friends, family or your target audience. This app has a very clean interface and lets the users make content in the form of videos, images, messages, gifs, quotes, etc. It's a perfect application for GenZ who is enjoying making lip-syncing, voiceover, tutorials, daily life videos, and social media challenge videos. Tiktok is not just an application anymore, it has become everyone's lifestyle.
Working Of TikTok's Algorithm.
According to Tiktok's algorithm, it will recommend videos to the user on the viewing preferences so that the user can enjoy the right content in which the user is interested.
So, how to get a good count of views on TikTok?
Once you understand the working of the algorithm, it will become easier for you to connect with the right audience and get a good count of views. Your content needs to land on others' 'For You' page to drive more and more traffic and hence you can get a great number of views.
It is very important to optimize your content so that it will land on the "For You Page' of a user as it's the best way to connect with more and more new audiences and drive engagement to your TikTok profile and the content.

Factors that can help your content to land on users 'For You Page':
User Interaction: TikTok is more user-interaction oriented. It gives more weightage to user interaction like duets, comments, likes and shares that your video receives as you post it on TikTok.
Account and Device Settings: Your account and device settings can be the reason for your affected view count like:
· Your Language Preference,
· Your Location,
· Your country setting.
Video Settings and Information: Use different hashtags, Captions and audio to get a good view count on TikTok and more chances to appear in the 'For You Page' of the users.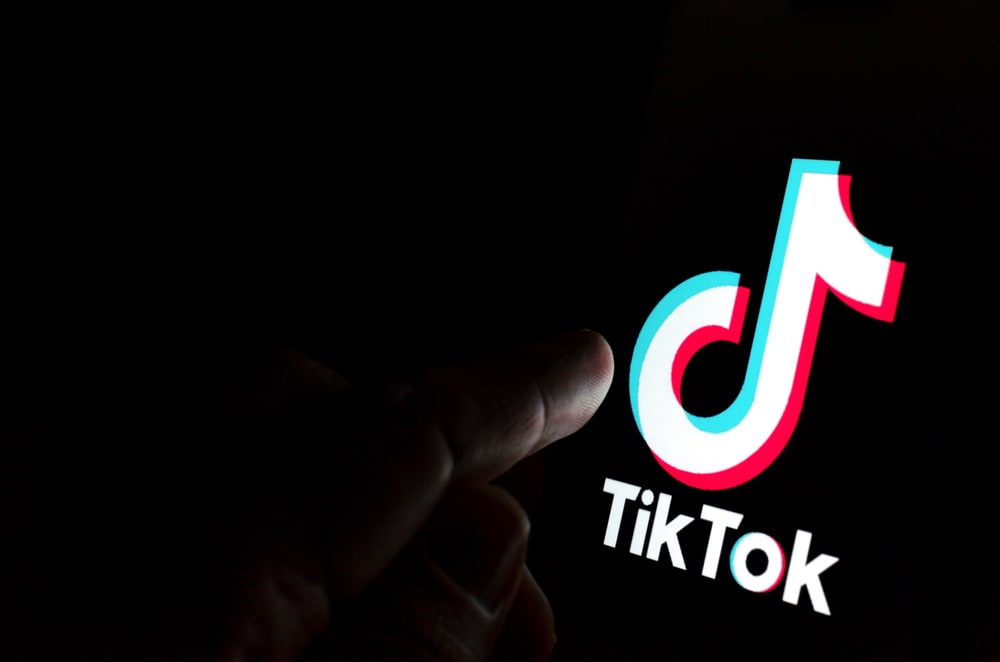 Collaborations: Collaborating with different content creators, and small and big businesses will help you to boost user engagement on your profile and hence, help you to widen your target audience.
Joining The Trend: It's one of the best ways to get views on TikTok as the algorithm can pick your video when you use trending video effects and sounds. Mostly, users enjoy watching trending content on TikTok, so, Join the trend and get famous.
High-Quality Content: Posting High-quality content means the videos that you are posting should be attractive and clear. So, you would need to invest in a Good camera, Proper Lighting arrangements, a nice or professional background and a good video editing software
Promotions on other Social Media Platforms: One easy way to get TikTok views is to promote your content on other social media platforms like Instagram, Facebook and Twitter.